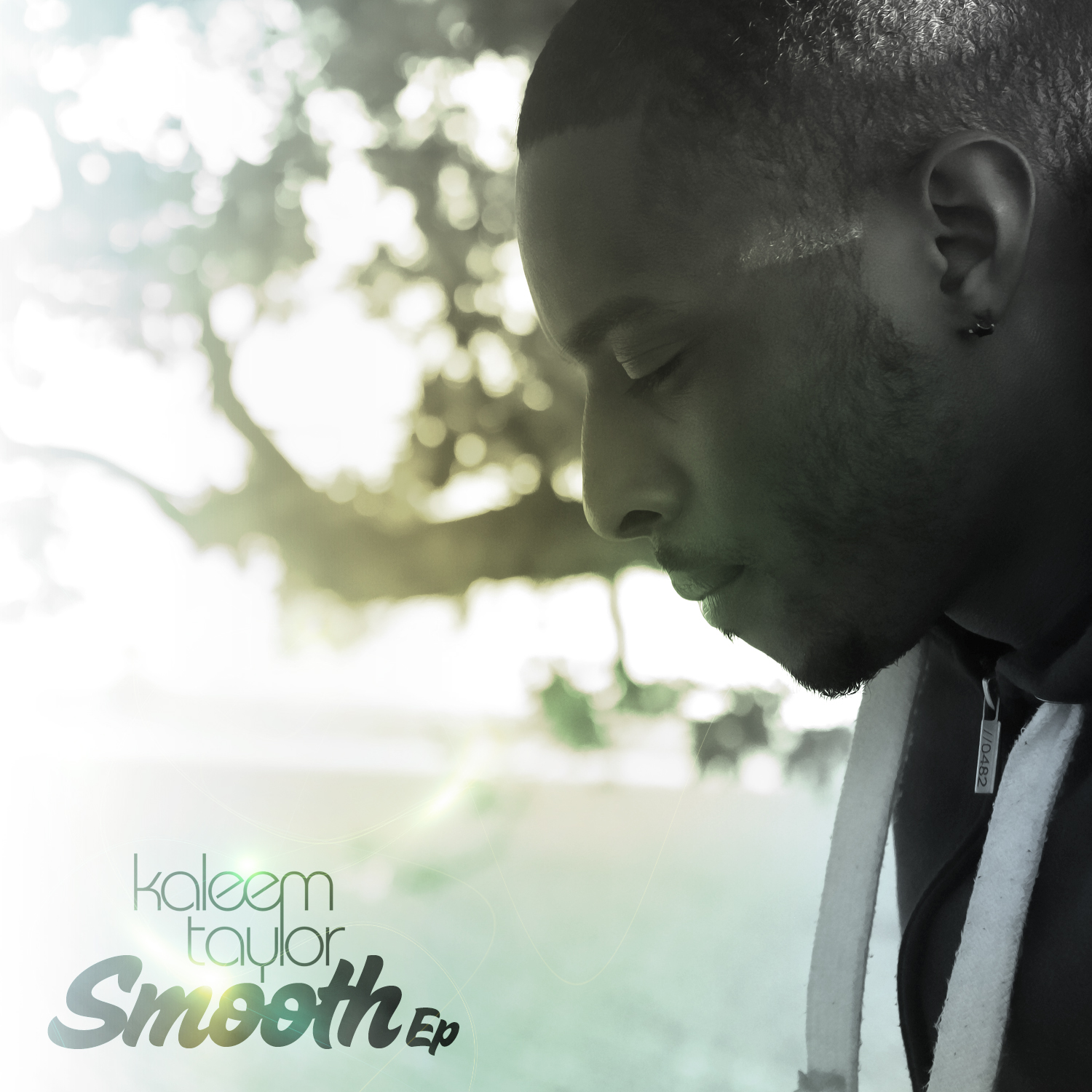 One of my new favorite voices on the scene is London's,
Kaleem Taylor
. After first being introduced via his classic track
"Never"
,
I was sure of his abilities to create something pretty nice for audio relief. And with a baritone so rich in soul, 20 year old
Kaleem
,
delivers this five piece recording -
Smooth Ep
to wet the palates of his fans and new ones to come. Do not sleep on this kid! You can download the project for free
here
.
Kaleem Taylor - What Do I Do