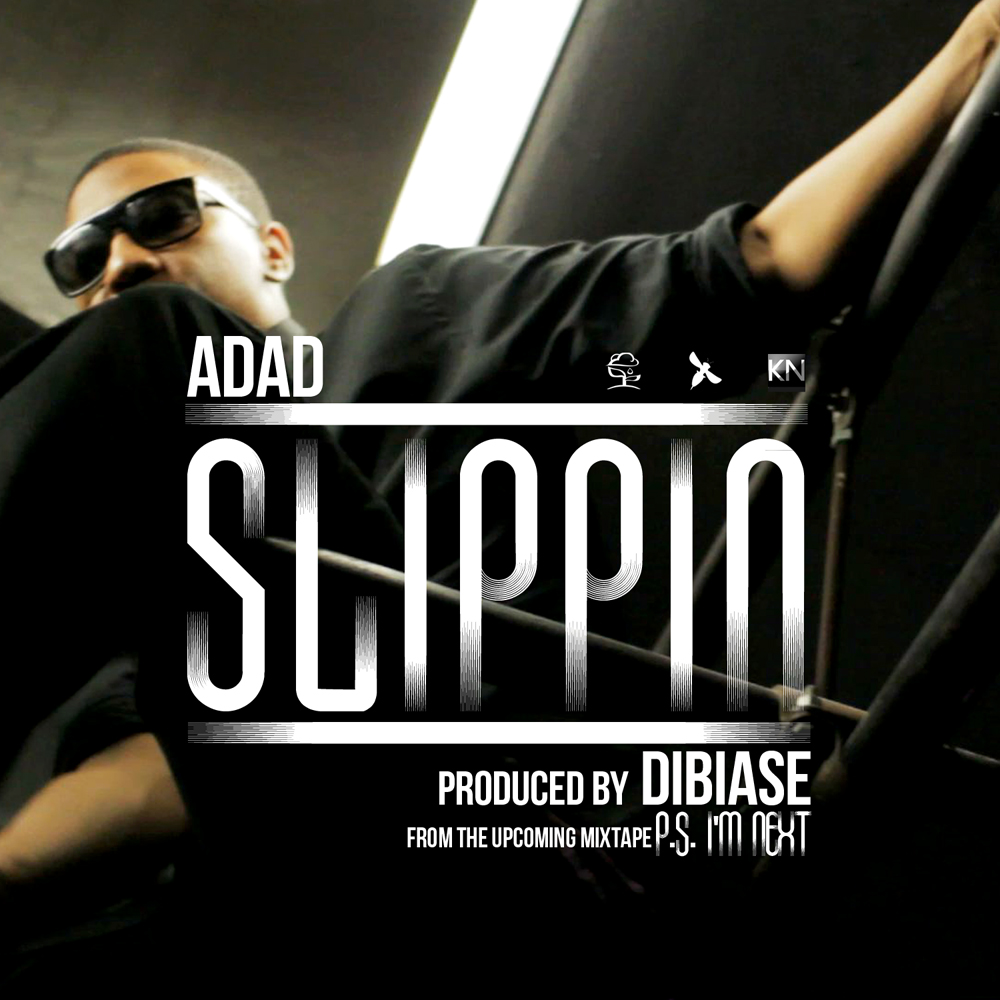 Last week, on the way out to get some Indian cuisine, this joint came bumping through the speakers.
Slippin
produced by
Dibiase
is the first single from
All Natural Inc
emcee,
ADaD's
upcoming mixtape
"P.S. I'm Next."
Schedule to drop next month, and sponsored by
All Natural Inc
,
RubyHornet
, &
KevinNottingham
-
based on forward and thought provoking verses like this:
"Until I realize what's important, and it ain't a pair of brand new jordans, or the handbag you've been sportin' - the insanity the youth absorbing, it's the bullshit you endorsing
...) backed by hard hitting beats to match - one can only embrace this brother for being a speaker of truth.
Adad - Slippin (produced by Dibiase)