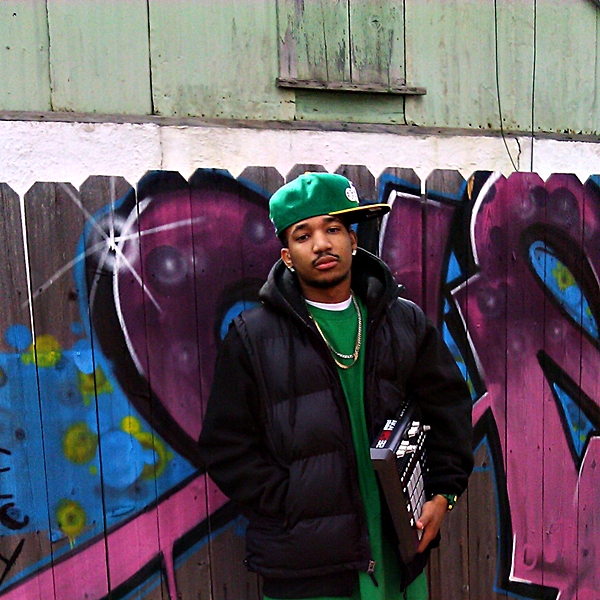 New Jersey native,
Yung B Da Producer
continues to churn out joint after joint all leading up to his debut release,
The Last Poet
. His latest
"BaCk At iT"
, a self-produced gem places
Yung B
behind the mic - straight spittin'. He drops a few jewels throughout, but pay close attention to the last few bars where he speaks on 1 of hip hops biggest stars. Some may say it's all talk - even jealousy at the highest, but too much talk has some validity to it and I'm a true believer of that. Continue to speak the truth and bless your listeners sun.
Yung B Da Producer - BaCk At iT