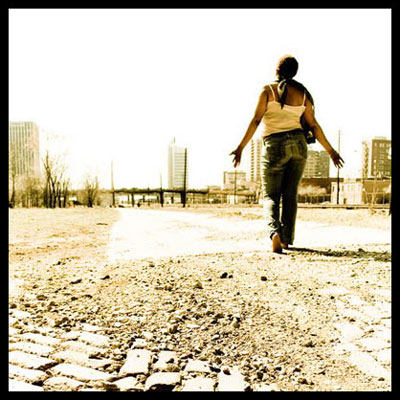 BamaLoveSoul
presents,
DJ Rahdu
-
The Diamond Soul XXXperience: Summer's Gone
. Yo, this mix - to put it short is insane!
DJ Rahdu
creates an impressive playlist taking listeners on a musical odyssey which at the end will only leave you craving for more. Don't waste time reading the list below to see who you know; just press play or click

download

for your personal keep.
Tracklist:
Intro, Erykah Badu – Telephone (Freddie Joachim Remix) The Planty Herbs & Moods - Harlem Swag Royce Da 5'9 w/Geeman aka Grand Ear– Funk in the Hole, Boom! Funky DL – Son of a Brown Bomber Dotmatic – One Like Yoooo Boom Baptist – Left and Right (interlude remix) Charlie Peters – Searching for James River Ekundayo – D and Jello Bobby Blunt – My Life in the Sunshine Ishe & Hezekiah – Paradise K-Murdock - Breakadawn The Notorious B.I.G. – Kick in (terlude) the Door (Drewbyrd biggie Starr's Remix) Question w/ The Notorious B.I.G. – First Juicy Notice AbJo/Raashan Ahmad – In Love with LeftCoastCruisin' Applejac – Today feat Tonya Dyson Colonel Red – I Will Be There Tony Ozier – Back to the Mitten Quantic – Ain't Nuthin But a G Thang (Dre en Cumbia) Dr. Dre – the Next Episode Pt 2 feat Snoop Dogg (Daru Away Mix) Stac – All or Nothing (Kidkanevil Remix) Headnodic – Truth feat Destani Wolf & the Jazz Mafia horns Blu – K E E P U S H I N N Dennis Coffey – All Your Goodies Are Gone feat Mayer Hawthorne (Shigeto Remix) Rahsaan Patterson w/Richard Pryor – God Toro y Moi – Still Sound (Toby Tobias Moving Sound Remix) ELQ – Tron'd Out Floyd the Locsmif – Filthy and Horny Mathias Stubo – Don't Look Down Little Dragon – Summertearz Eric Roberson – Summertime 2 (Salah Ananse Remix) Lazy Disco – More Tigers (Mirror People Remix) Afrolicious – Thursday Night Kinda Swing The Rurals – On My Way