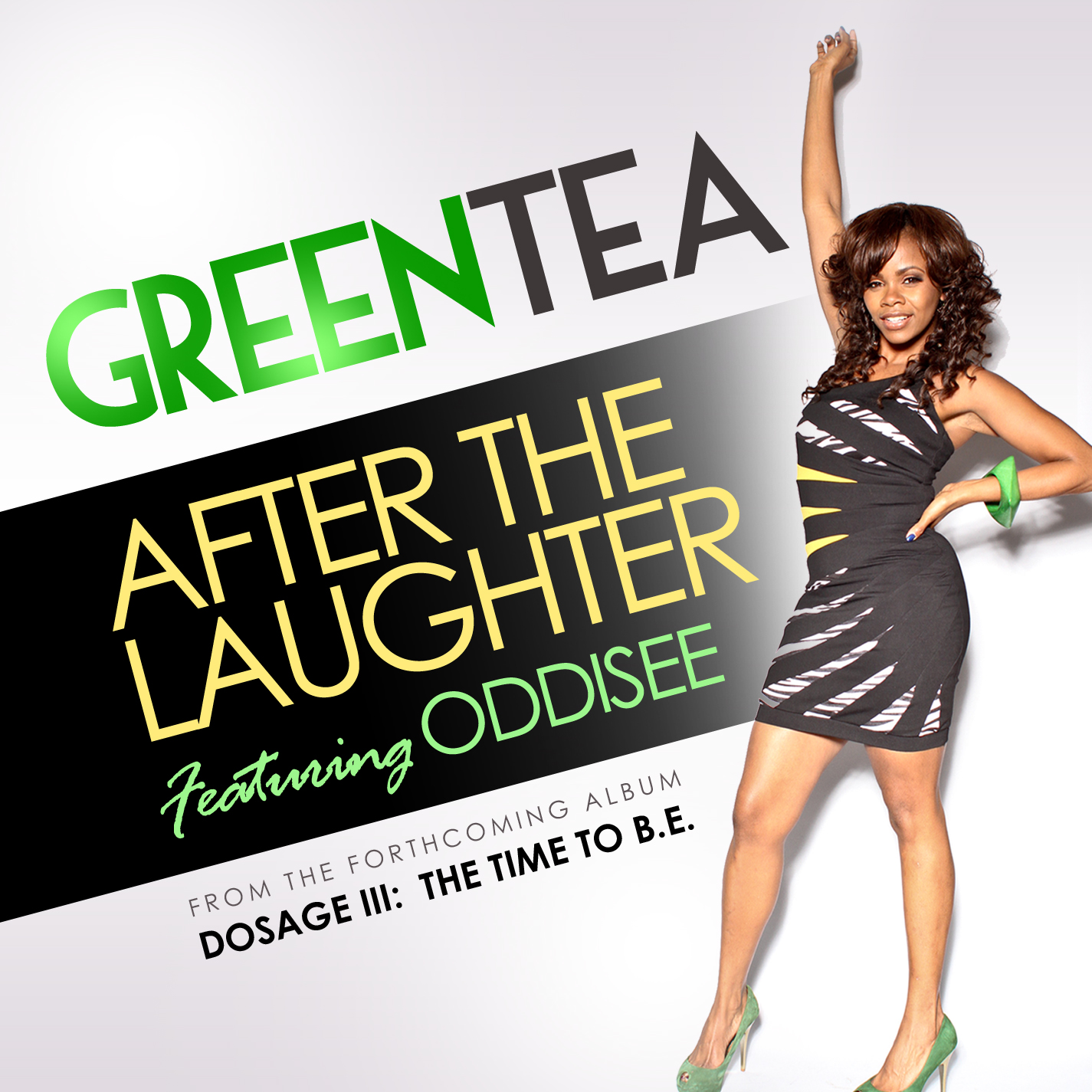 It's been a minute since I heard something new from D.C native
GreenTea
. The soulful flavor of 08's
"Crazy Feeling"
with its mellowed bass-line and GreenTea's stutter style flow began my introduction to the stirring vocals of another dope artist to check for. In early 2010 she dropped
"Beautiful Weirdo Mixtape"
then later,
"The Crazy 8's, Dosage II: Remixes,"
(both of which I slept on) just to tide fans over 'til the release of her forthcoming album,
Dosage III: The Time To B.E.
I'd read via twitter last night of the newness to drop and as promised, here it is!
"After the Laughter"
ft.
Oddisee
places
GreenTea
over a party vibe reminiscent of 90's hip hop/r&b delivering a message of redemption to all those who clowned and spoke against her. Having shed some pounds over the past year, she's armed with a new sleek & toned build, but lost nothing where the voice is concerned, GreenTea's got something in store for us this year.