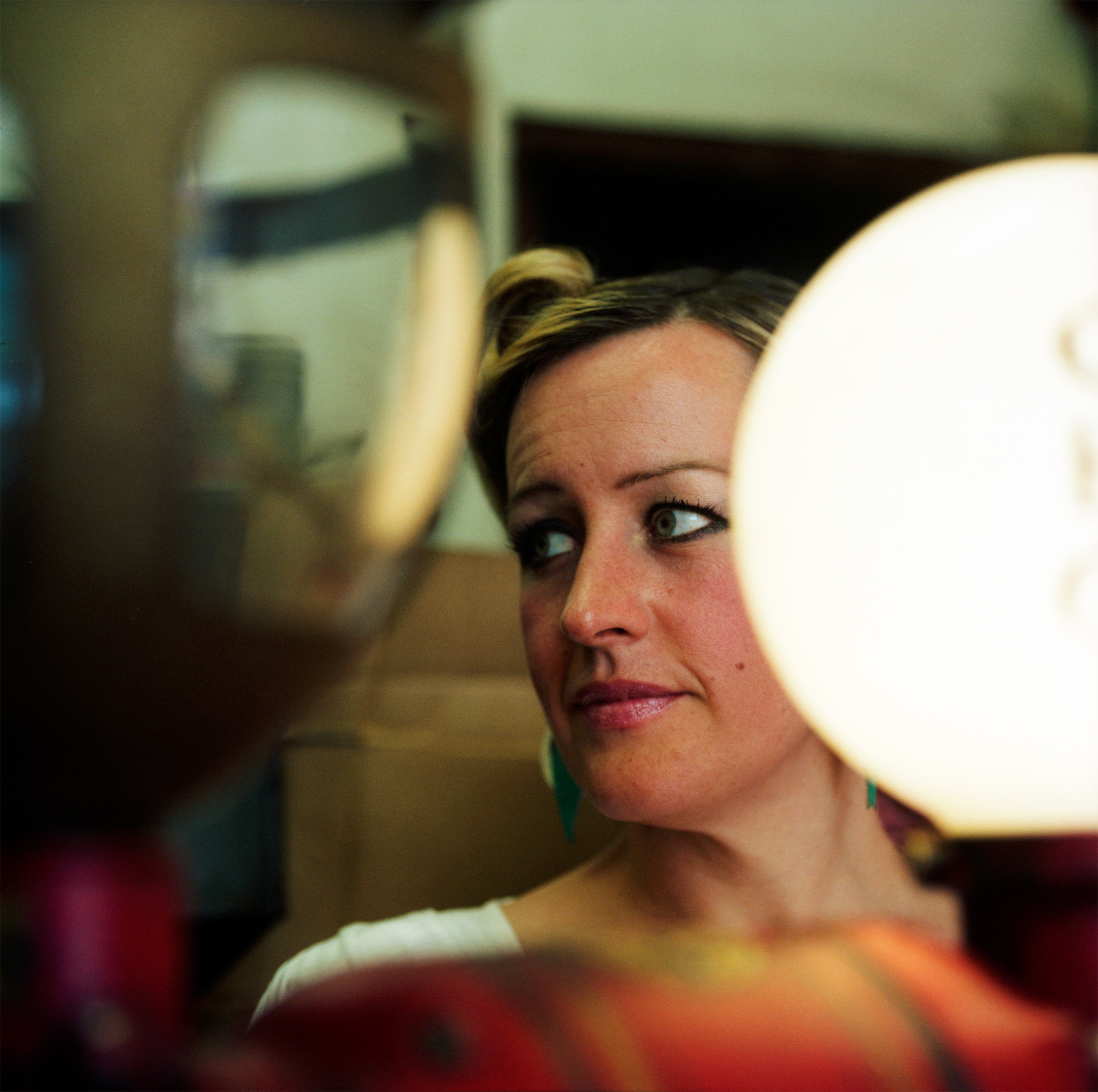 Her rousing rendition of
Gnarls Barkley's "Crazy"
brought the soul of UK songstress,
Alice Russell
to my attention. Sometime around the end of summer in 2009 is when I heard it via the Radio One network. Like most persons who hadn't seen her prior to hearing her, I thought she was a black woman. Nevertheless, with pipes that can belt out pretty much any soul classic of the late 60's, 70's & 80's, she surely holds her own. It's a wonder how
Alice
didn't get the same acclaim as fellow UK songbirg,
Adele
.
Her debut, 09s'
Pot of Gold

,
in my opinion was a great album! Eleven tracks inspired by the sounds of Motown and legends like Aretha Franklin and Curtis Mayfield flow all throughout the album. Now after nearly three years, she's back - joining forces with producer,
Quantic
(who I've come to know only last year).
Look Around The Corner
is the forthcoming album schedule for an April 3rd release, and judging from the symphonic sound of the
first single
by the same name and now the amazing second single
"Ill Keep My Light In My Window,"
fans will not be disappointed. Keep tuned in; 2012 is going to be another great year for music.