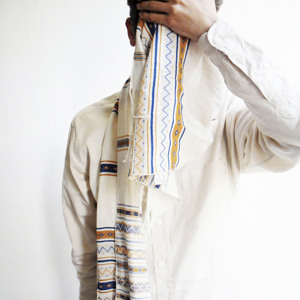 This is a big tune right here!
"Broken Toy"
from UK producer
fLako
is a funky Mardi Gras type joint filled with blaring horns, a marching band drum and some quirky additions to complete. This is just one of five ill tracks from his forthcoming ep,
Carving Away The Clay
due out on
Project Mooncircle
next Friday (11-11-11). My introduction to the abstract producer came mid last year after hearing his work on a few podcasts and online-radio shows I listen to. Dude is definitely an instant like or dislike depending on how out there you are with your musical taste. I absolutely love his vibe! There's no specific genre to place him in - just consider him eclectic art flowing through your speakers. Peep the track below, and if you like, make sure to support the ep when it drops. Pre-order available now on
itunes
.