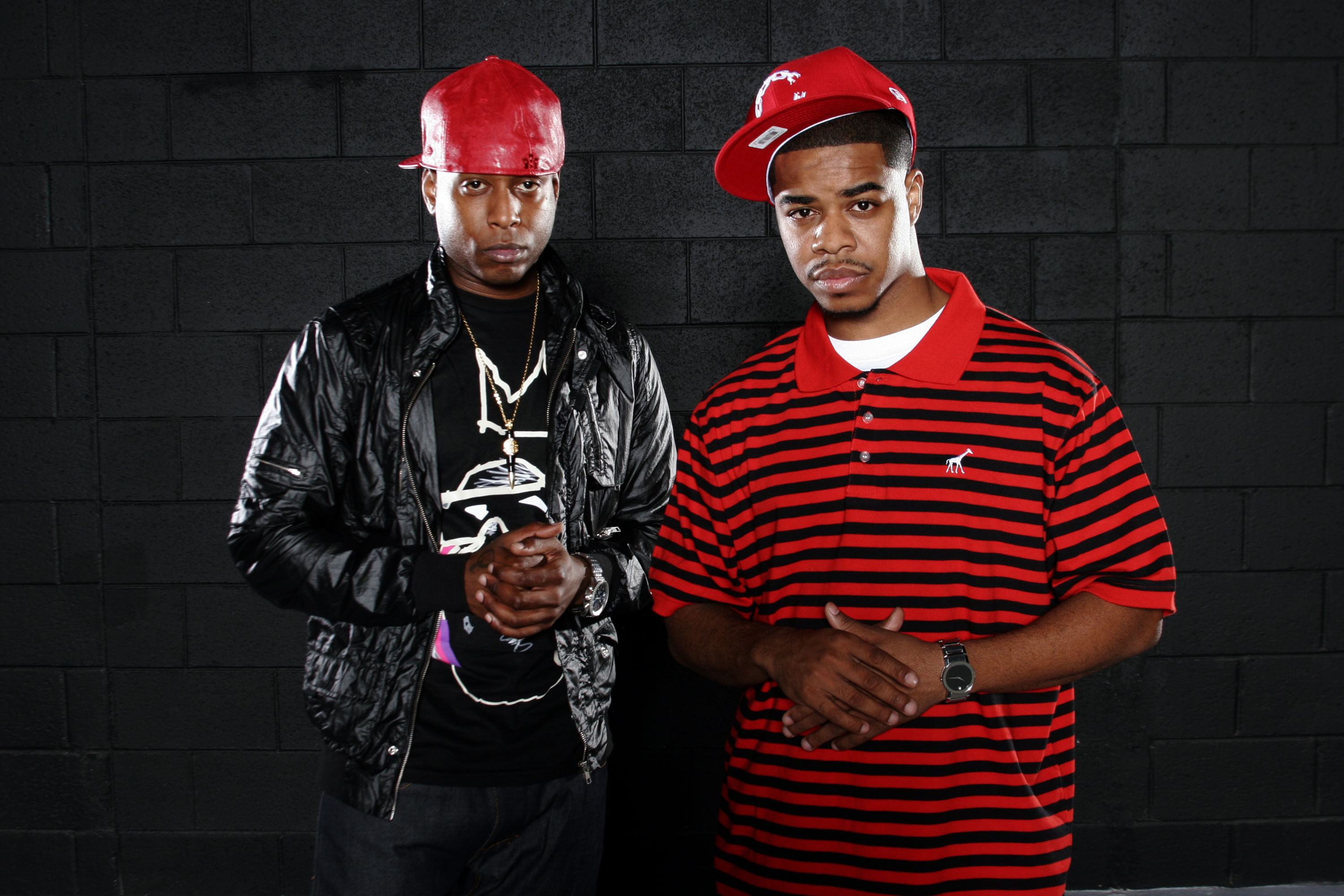 My dude
Daru Jones
put this up on twitter the other day. It's a dope live version of
"Back Again"
from the forthcoming
Reflection Eternal
album
Revolutions Per Minute
dropping in March. Performed at The Blue Note jazz club in NYC on March 11, 2009 this 12 minute version will have you wishing you were there to experience the whole show. If they ever come to your town or anywhere near, make sure you tell a friend and go check them out.
Daru
, you keep it live on the drums kid!
Reflection Eternal - Back Again ft. Res (live @ The Blue Note )
Reflection Eternal - Back Again